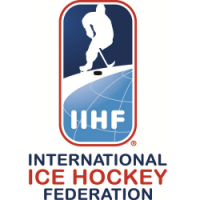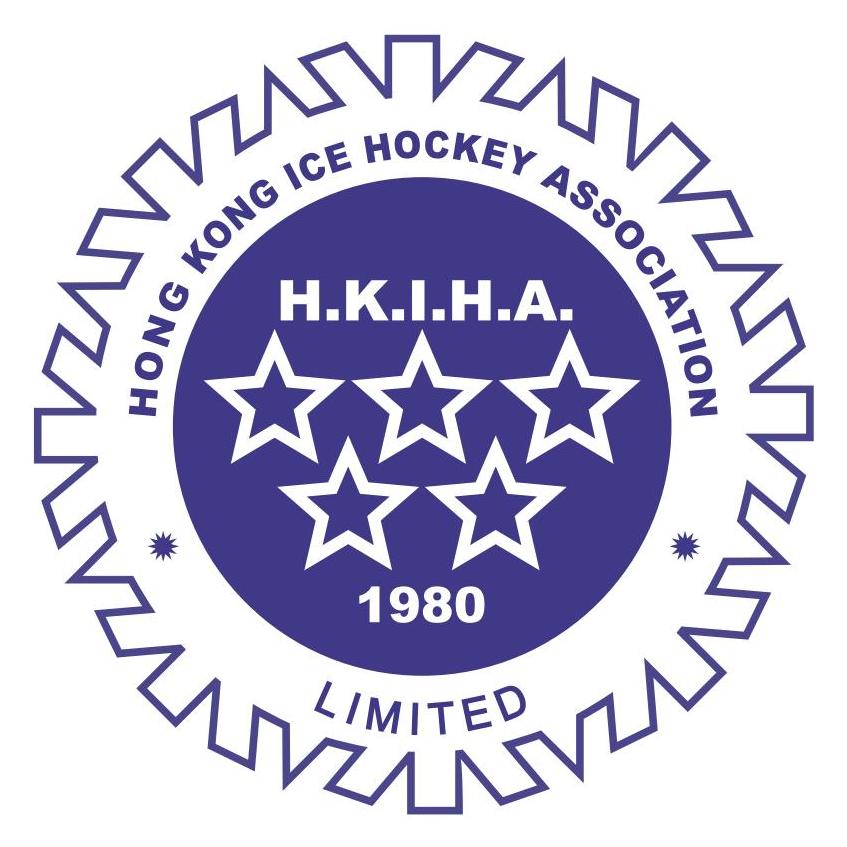 (APPLICATION CLOSED)
Date : March 30 –April 7, 2019
Travel Date : Departure: March 30
Arrival: April 7
Place : Abu Dhabi – UAE
Participants: HKG, BIH, UAE, KUW, THA, KGZ
ELIGIBILITY:
Male Players born in 2000 or earlier with valid HKSAR passport.
Players born after 2001-2003  are welcome, but with application U18 is need.
Player born 2001-2003 are underage player, requiring signed underage waiver by parent.
HKIHA reserves the final right to all roster selections.
Player Selection Priority will be as follow:
(i) HKIHA Registered Ice Hockey Players
(ii) NTDP Players
(iii) Hong Kong National League (NL) Players or Youth National League (YNL) Players
(iiii) Any other players
Registration Deadline: December 5, 2018
APPLICATION DETAILS: Please register with your name as in your passport.