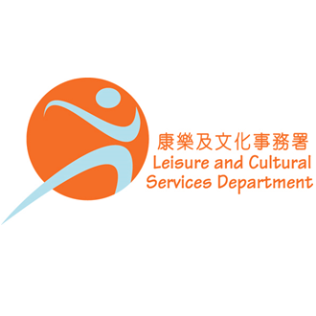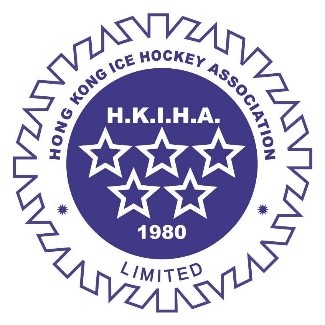 (APPLICATION CLOSED)  HKIHA is pleased to announce the application for the 2019 U10 Nagano Winter Cup
Preliminary info as below:
Date : 8-13, February 2019
Place : Nagano BIGHAT ,Japan
Age Group : U10 ( 2008 – 2009 Priority ) ( Exceptional players who were born in 2010 will also be considered. If you are interested in participating in this tournament, you are free to sign up. )
Cost : TBC
Player Selection Priority will be as follow:
HKIHA Registered Ice Hockey Players
HKIHA Applicants Elite Feeder Program Players will have higher priority in selection.
The final decision of player selection will be made by HKIHA
Please consider our programme very seriously before you apply.If you withdraw without a reasonable reason after being selected ,your actions might lead to not being considered for selection for any of our programme  next time.
Registration Date Deadline: December 8, 2018
Application Details : Please register with your name as in your passport.