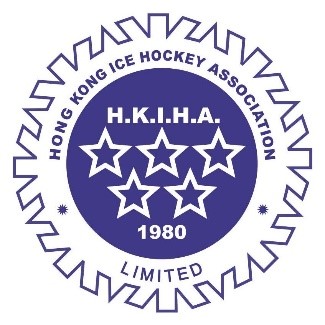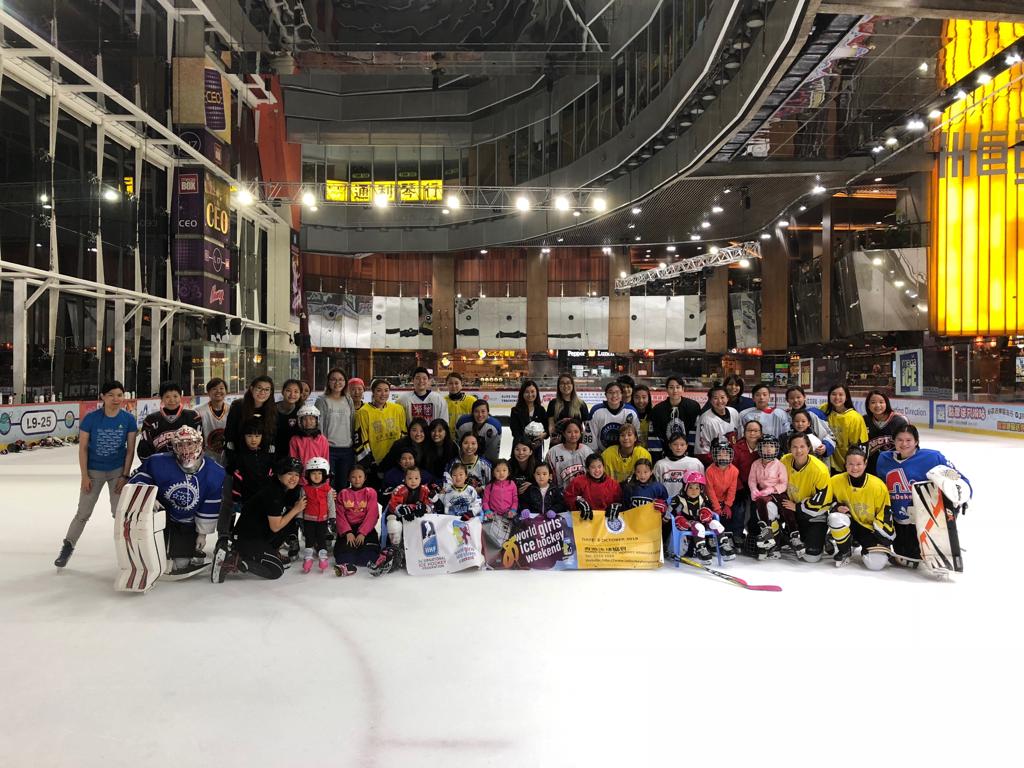 The  IIHF World Girls' Ice Hockey Weekend is a global opportunity for girls/females of all ages to try out ice hockey as a new sport. Thousands of female participants participates in this event globally.
The event is only for female participants and is free of charge!
More Information Here: http://www.iihf.com/girlshockeyweekend/
Women's ice hockey is one of the fastest growing sports in the world and this is an opportunity for girls/females in Hong Kong to join in the fun! Last year, no less than 115 people were part of the event including eight organizers from the women's national team, 18 additional women's national team players, four more players from the league and 85 new players including 46 of the age group 3-10, nine between 11-18 and 30 adults.
HKIHA hopes this year, this event on Saturday October 6, 2018 from 8:45pm-9:45pm at Mega Ice in the MegaBox shopping mall at Kowloon Bay, Hong Kong's full-size ice rink will continue to attract and expose more players to the sport of hockey!