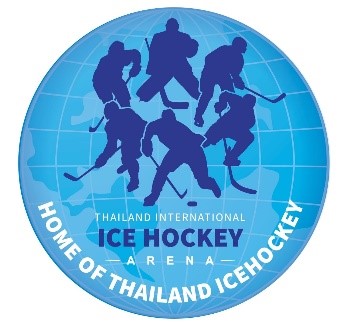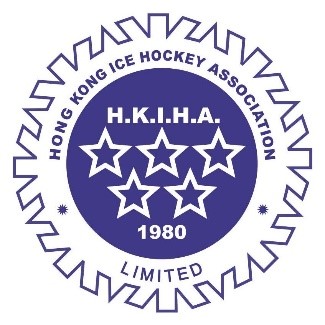 (名額已滿  APPLICATION CLOSED)
Tournament Date : July 17 – 23, 2023
Travel Date : July 16 – 23, 2023
Arena : Thailand International Ice Hockey Arena (468 Rama 9 Road Soi 19 Bang Kapi Subdistrict, Huai Khwang District, Bangkok 10900.
Age : Born in 2005 – 2011
Gender : Boy & Girls
Team : We are targeting to send Two Boy's Teams (U15 & U18) & Two Girl's Teams (U15 & U18) there.
Eligible Players to participate : Anyone who has Hong Kong Passport.
Team Format : Maximum 18 Players & 2 Goalies per Team.
Tournament Format:
This is a "NON-CONTACT" tournament
20-minute x 3 periods
Guaranteed of 5 games played.
Entry Fee : It will be totally borne by the Players
Deadline for Register : by 12:00 (noon), Jun 13, 2023
If we have too many players registering for the team, we will have a tryout later.
If not, selection result will be announced by email on or before Jun 26, 2023.
Please stay tuned to your email.
This is self-funded program by HKIHA.
香港冰球協會 Hong Kong Ice Hockey Association
電話Tel: 852 – 2310 1050
傳真Fax:852 – 2806 8727
電郵Email:hkiha@hkolympic.org
如有任何爭議, 以賽會組委會最後決定為準。The Co-organizer's decision shall be final in case of any dispute.