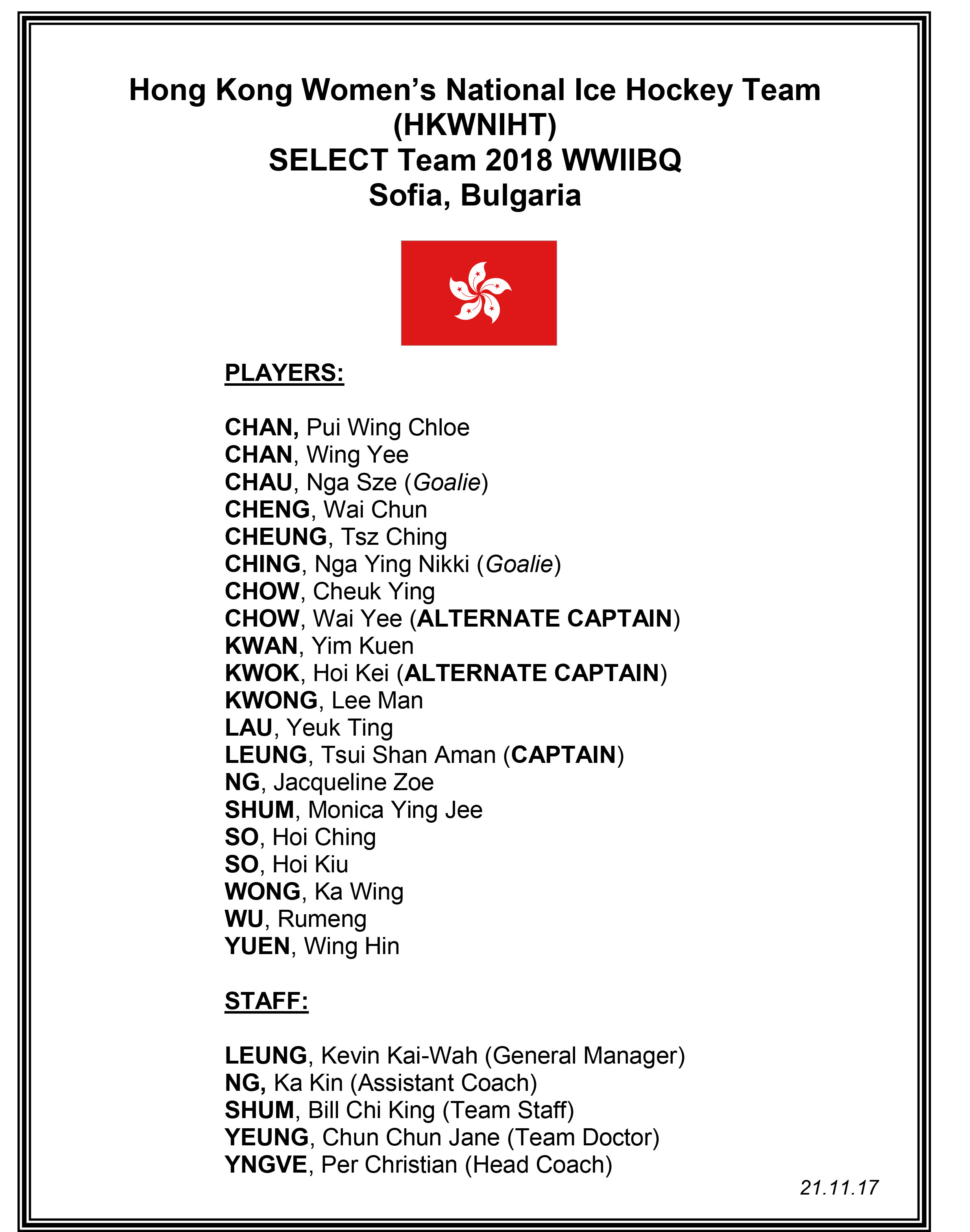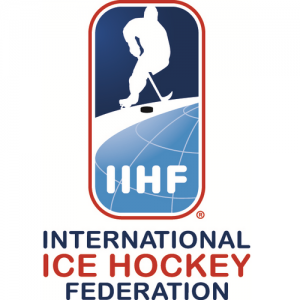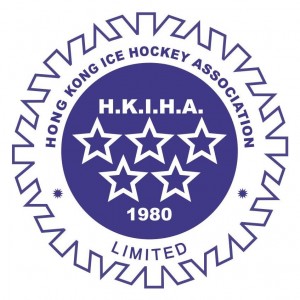 (APPLICATION CLOSED)
Try out on Friday, 28 July 2017 from 22:00 – 23:30
HKIHA is pleased to announce the application for the 2018 IIHF Ice Hockey Women's World Championship Division II Group B Qualification
Date : December 4-9, 2017
Place : Sofia, Bulgaria
Participants: Belgium, South Africa, Bulgaria, Hong Kong, Croatia
As the air ticket bookings might be tense. Please apply ASAP.
ELIGIBILITY:
Female Players with HKSAR passport only
Player born in 2002 or earlier with valid HKSAR passport.
Player born 2000-2002 are underage player, requiring signed underage waiver by parent.
Try out will be required for all applicants and Hong Kong Women's Ice Hockey League(HKWIHL) Players will be priority selection.
https://www.facebook.com/hongkong.icehockey/media_set?set=a.1340977672675085.1073741923.100002885952552&type=3