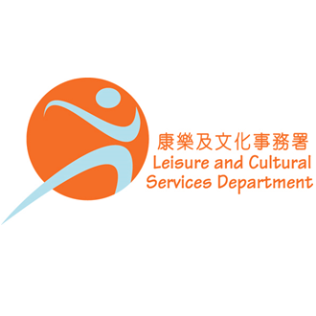 (APPLICATION CLOSED) We are pleased to announce the 2018-2019 U8/U10 Elite Feeder Program, organized by HKIHA .
This year,we will separate the different age group with different time slot and session. We will have around 20 players for each age group.
18次,每次1.5小時,共27小時冰上訓練
Date & Time : 8次 Saturday 20:45-22:15, 8次 Monday 19:30-21:00, 1次 Tuesday 19:30-21:00, 1次 Thursday 20:30-22:00 ( 第一次練習在 24-9-2018 )
Place : Mega Ice
ELIGIBILITY: 
U10 Players born on 2008,2009
U8 Players born on 2010,2011
Player Selection Priority will be as follow:
(i) HKIHA Registered Ice Hockey Player.
(ii) Had been selected for Team HKIHA in 2017-2018.
(iii) Has participated in Feeder Program in 2017-2018.
Subvented by:  Leisure and Cultural Services Department.
Organized By: Hong Kong Ice Hockey Association
Register Fee:
$2,000 We will only refund to any athlete who is not selected in this program, otherwise no refund will be made under any circumstances.
Register Fee payments will only be accepted in cheques (made payable to: Hong Kong Ice Hockey Association Limited). Please DO NOT bank transfer payments.
Payment Method :
Please make the payment by cheque to "Hockey Centre". The address is Room 306-308, Metro Centre II, 21 Lam Hing Street, Kowloon Bay.
Please write down your name at the back of the cheque.
*Please note that all athletes have to make sure they will have at least 70% attendance of the program and the selected athletes must represent HKIHA for both local and outside Hong Kong  Competitions in 2018-2019.​
No refunds will be given under any circumstances.
Registration Deadline:
Saturday, 1 September 2018