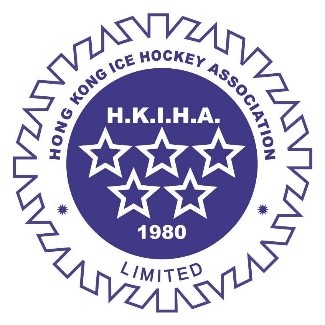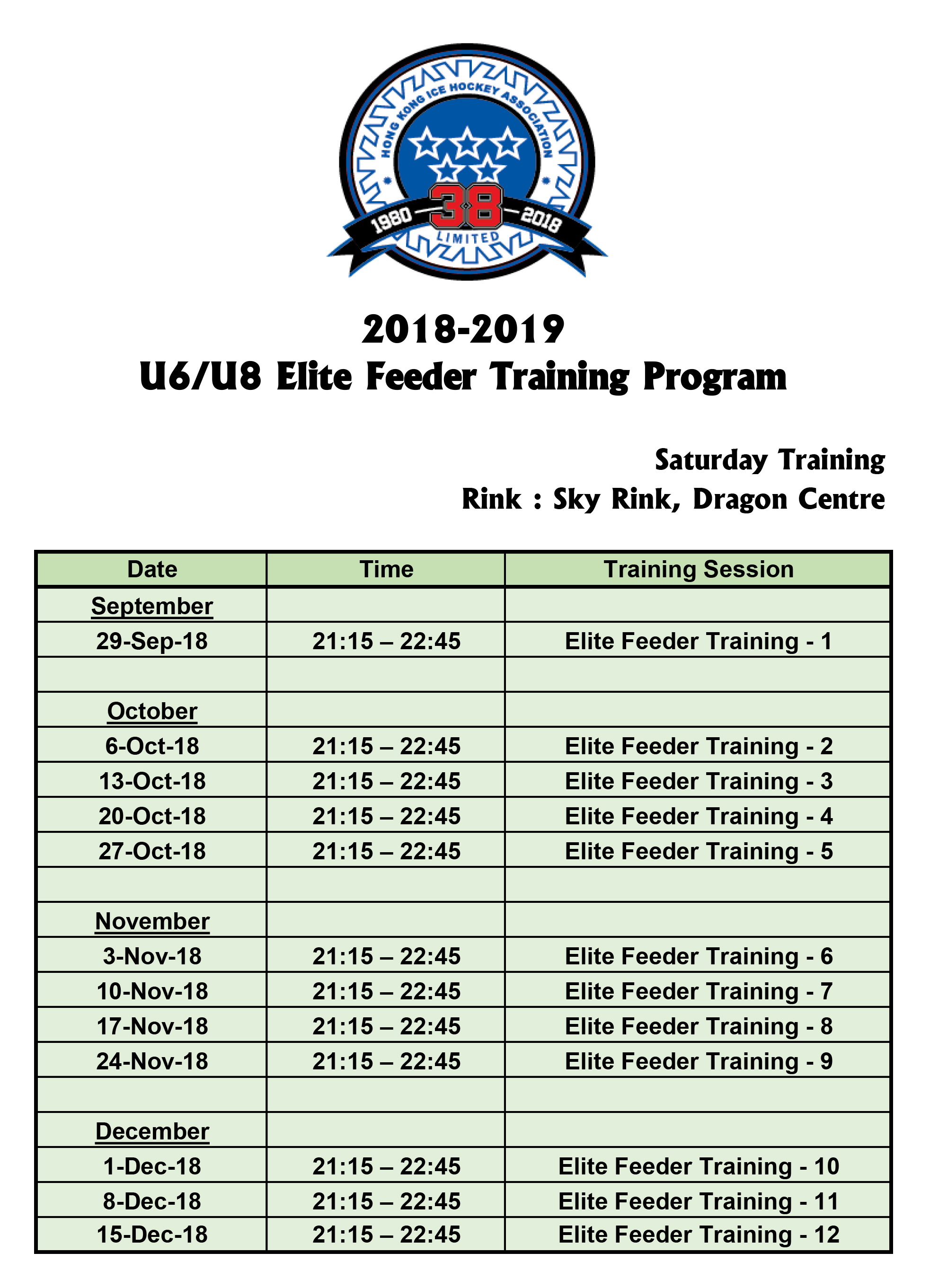 We are pleased to announce the 2018-2019 U6/U8 Elite Feeder Program, organized by HKIHA .
This year,we will separate the different age group with different time slot and session. We will have around 20 players for each age group.
Date & Time : Saturday 21:15 – 22:45 ( First time at 29 September 2018 )
Place : Dragon Centre
ELIGIBILITY: 
Players born on or after 2010, 2011, 2012, 2013, HKIHA Registered Ice Hockey Player
Fee: HKD $3600 for 12 Practices , 1.5 hours for each practice. (Do not need to pay for now ,we will send out a email once you have been select into the program)
Player Selection Priority will be as follow:
(i) HKIHA Registered Ice Hockey Players
*Please note that all athletes have to make sure they will have at least 70% attendance of the program and the selected athletes must represent HKIHA for both local and outside Hong Kong  Competitions in 2018-2019.​
Registration Deadline:
Monday , 24 September 2018
No refunds will be given under any circumstances.
Please register with the online form below: