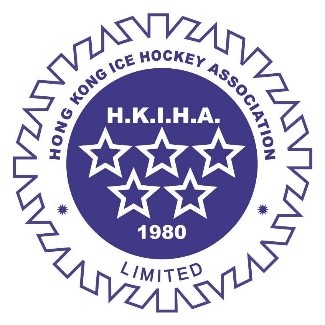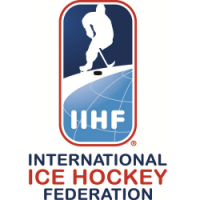 We are pleased to have sent Ms. Oi Lam Cheung to the 2019 IIHF Women's Challenge Cup in UAE. She has the following
impressions after the mission was completed : I would like to express my sincere gratitude to the IIHF and HKIHA for
providing me the opportunity to participant in the women's Challenge Cup of Asia tournament as a game official. It was
an amazing experience to work with other game officials from different countries, like Switzerland, Austria, Japan , Korea,
Taipei or Poland etc.  I learnt a lot in games with the valuable feedback from my supervisor. Thank you for each who has
been making effort in HK game officials development so we can have a good reputation and uphold the high quality. This
was my first but not last IIHF tournament as a game official. I will keep working hard to achieve to the world champion in
the future.