Due to COVID-19, the Programme has been cancelled.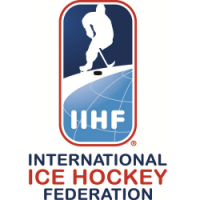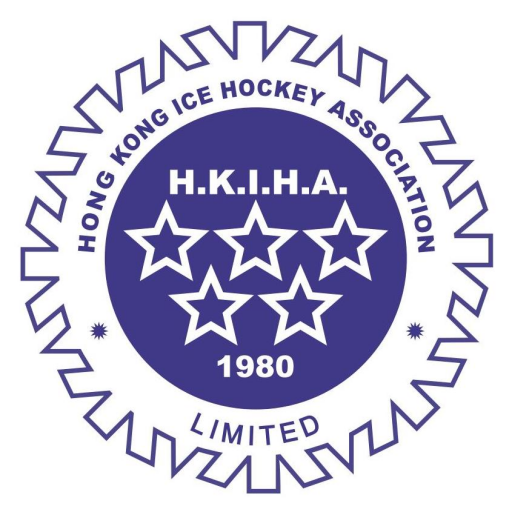 HKIHA is pleased to announce the application for the 2020 IIHF Ice Hockey Women's World Championship Division III
Date :  December 3-11, 2019 (TBC)
Place : Sofia, Bulgaria
Participants: Romania, Belgium, South Africa, Hong Kong, Bulgaria, Lithuania
As the air ticket bookings might be tense. Please apply ASAP.
ELIGIBILITY:
Female Players with HKSAR passport only
Player born in 2004 or earlier with valid HKSAR passport.
Player born 2002-2004 are underage player, requiring signed underage waiver by parent.
Try out will be required for all applicants and Hong Kong Ice Hockey Association Approve League (HKIHA), Players will be priority selection.
有參加 Try Out 及有參加香港冰球協會認可之冰球聯賽者優先
Registration Deadline: July 31, 2019
聯繫方式 Contact details 
香港冰球協會 Hong Kong Ice Hockey Association
電話Tel: 852 – 2310 1050
傳真Fax:852 – 2806 8727
電郵Email:hkiha@hkolympic.org
Please register with the online form below: