(APPLICATION CLOSED)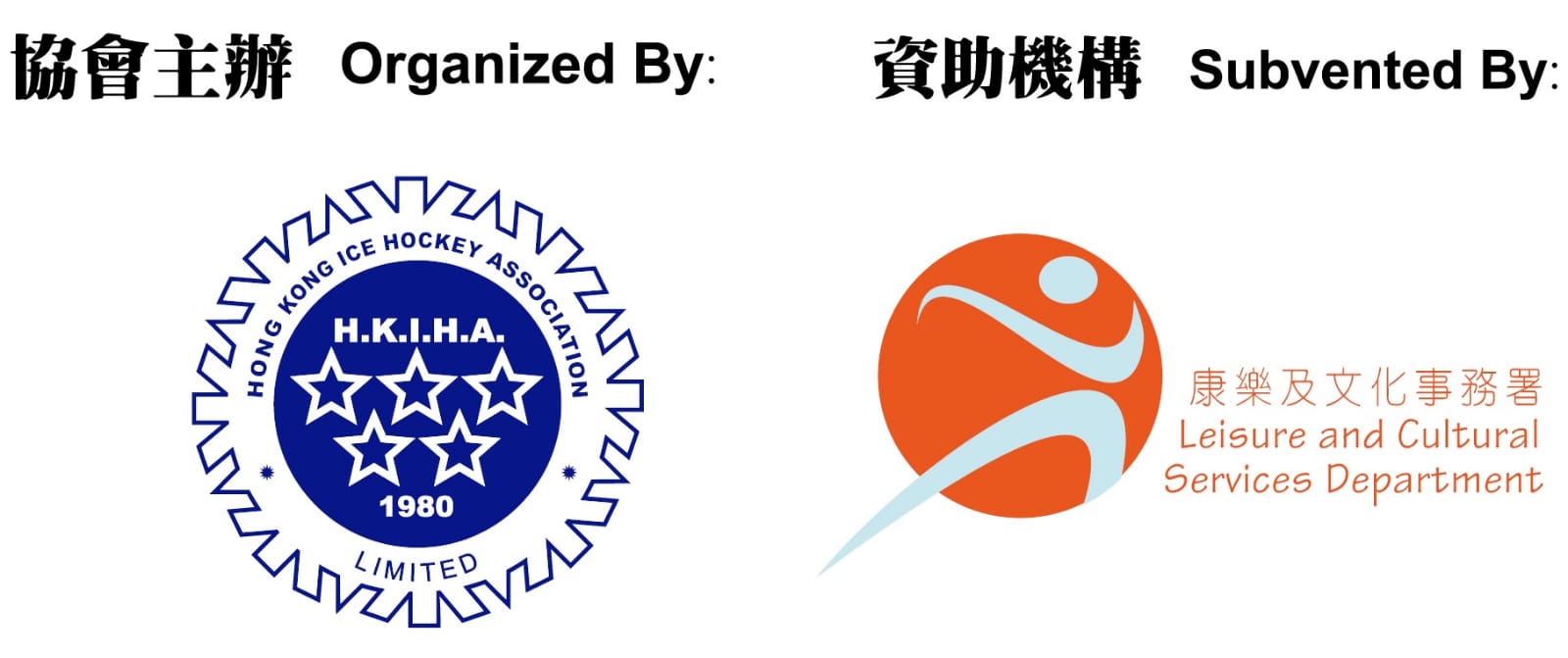 The HongKong Ice Hockey Association (HKIHA) are pleased to announce the 2021 HKIHA Summer Youth Squad Training Camps, please check the detail below:
DATE :  July 20th & 21th.
             Aug 10th & 11th.
TIME : Group A – 09:30-11:00 & 19:30-21:00 everyday.
            Group B – 11:00-12:30 & 21:00-22:30 everyday.
PLACE : Discovery Bay Ice Rink.
               G/F, DB Plaza, Discovery Bay, Lantau Island, HK.
ELIGIBILITY : Group A – Players / Goalies whose born on the year of 2012 – 2008
                        Group B – Players / Goalies whose born on the year of 2005 – 2009
                        The organizer will also consider under-age players who have a good work attitude & experience in our Youth National League.
FEE : HK$2,000-
ATHLETICS SELECTION PRIORITY WILL BE AS FOLLOW:
(i) All athletics must be a HKIHA Registered Player.
(ii) Athletics who were in last season's & existing Players / Goalies in JNL, YNL or ENL will get first priority to be selected in this program.
*The selected athletes must promise and be eligible to represent HKIHA for both local and outside Hong Kong Competitions in the year of 2021-2022.
REGISTRATION DEADLINE :
July 07, 2021 by noon
Contact details:
香港冰球協會 Hong Kong Ice Hockey Association Limited
電話Tel: 852 – 2310 1050
傳真Fax:852 – 2806 8727
如有任何爭議
, 
以組委會最後決定為準。The
 Co-organizer's decision shall be final in case of any dispute.
Please register with the online form below: