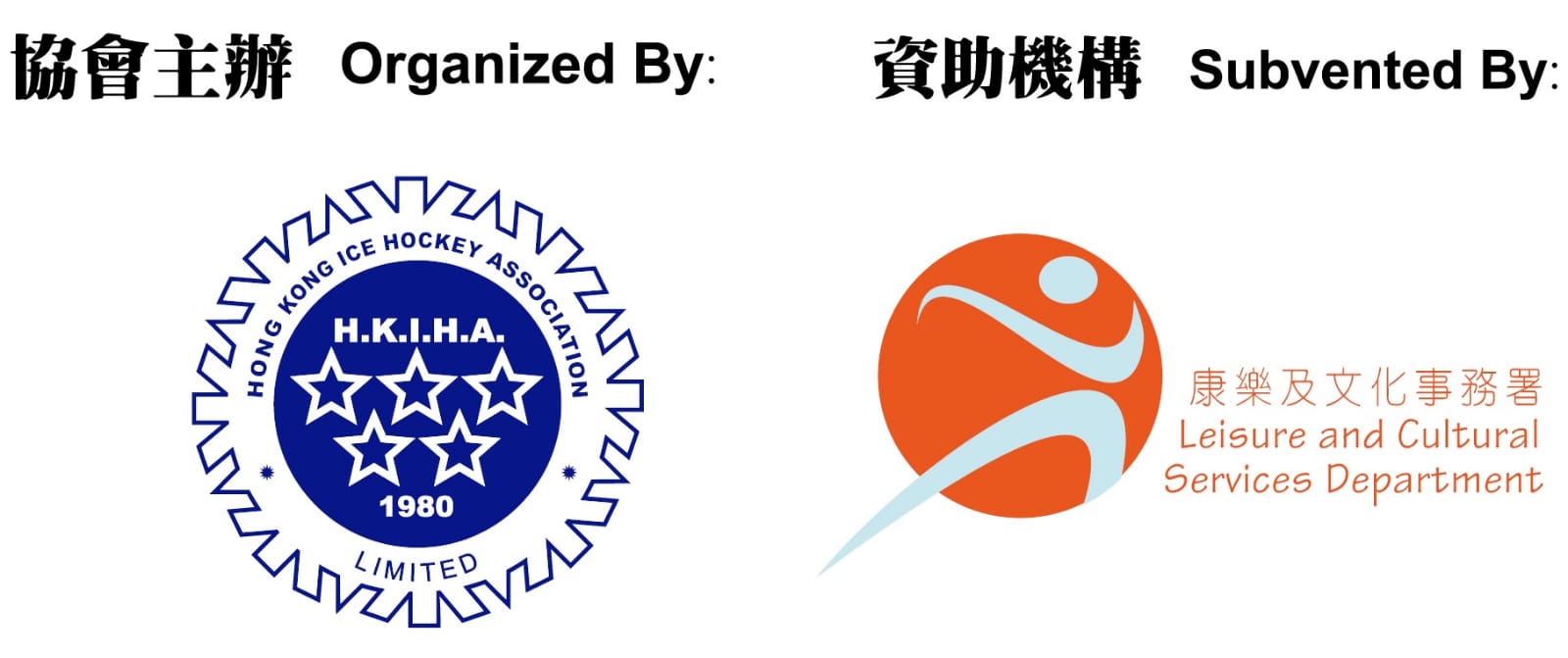 HONG KONG YOUTH NATIONAL TEAM DEVELOPMENT LEAGUE 
YOUTH DIVISION (YNL)
ELITE DIVISION (ENL) 
(APPLICATION CLOSED) 
We are pleased to announce our 2021-2022 (YNL) & 2021-2022 (ENL) is open registration now.Please sign up online.
Below is the detail for your reference:
Dates : October 2021 – March 2022
(The Game Schedule will be annou

n

ced upon completion of League Draft. The Schedule will be "Subject to Change".)
Location : MegaIce, Level 10, Megabox, 38 Wang Chiu Road, Kowloon Bay.
Time : 20:45-22:30 Saturday Night (YNL) 
           19:30-21:15 Monday Night (ENL)
Age Group : YNL (Players born in year 2010-2009-2008)
ENL (Players born in year 2007-2006-2005)
Please note that our selection is not just based on the age of the player but also his/her Ice Hockey ability.  Younger or Older Players may be consider for our League.
Game Format : Two periods of 20 Minutes (Running Time Game)
Last 2 minutes will be stop time if the goal differential is 2 Goals or less.
Minimum :  YNL – Regular Season 16 Games
                 Playoff : One Semi-Final & One Final Game.
                 ENL – Regular Season 16 Games
                 Playoff : One Semi-Final & One Final Game.
Registration Fee: $7800 for ENL, $8800 for YNL
P
ayments will only be accepted in cheques (made payable to: HongKong Ice Hockey Association Limited).  Please DO NOT bank transfer payments. (Both ENL & YNL Players have to pay after you have registered your kid online immediately, please send the check directly to our branch

 office

 by post or hand it in person to our branch office. The address is Flat B, G/F, High Win Factory Building, 47 Hoi Yuen Road, Kwun Tong, Kowloon, Hong Kong. Please note that it is non-refundable, but we will refund to you if your kid is not selected to the League.)
Payment :
Every applicant need to pay immediately after registration. It'll be refund to you if your kid is not selected to the training. No one can be consider for entry the training without the payment.
Players Requirements  :  All Athletes must be the Registered Player of Hong Kong Ice Hockey Association. Previous Players of our League will enjoy the priority of selection this season.
Deadline of Registration : Aug 30, 2021
*If you have any difficulties or concerns regarding with the Entry Fee or our Leagues, please feel free to conntact Ms. Annie Kwan directly at 

(852)

2310-1050.
Our JNL, YNL & ENL is subvented by LCSD.                                                                                                                                                                                                                
Contact details 
香港冰球協會 Hong Kong Ice Hockey Association 
如有任何爭議, 以賽會組委會最後決定為準。The Co-organizer's decision shall be final in case of any dispute.
Please register with the online form below: