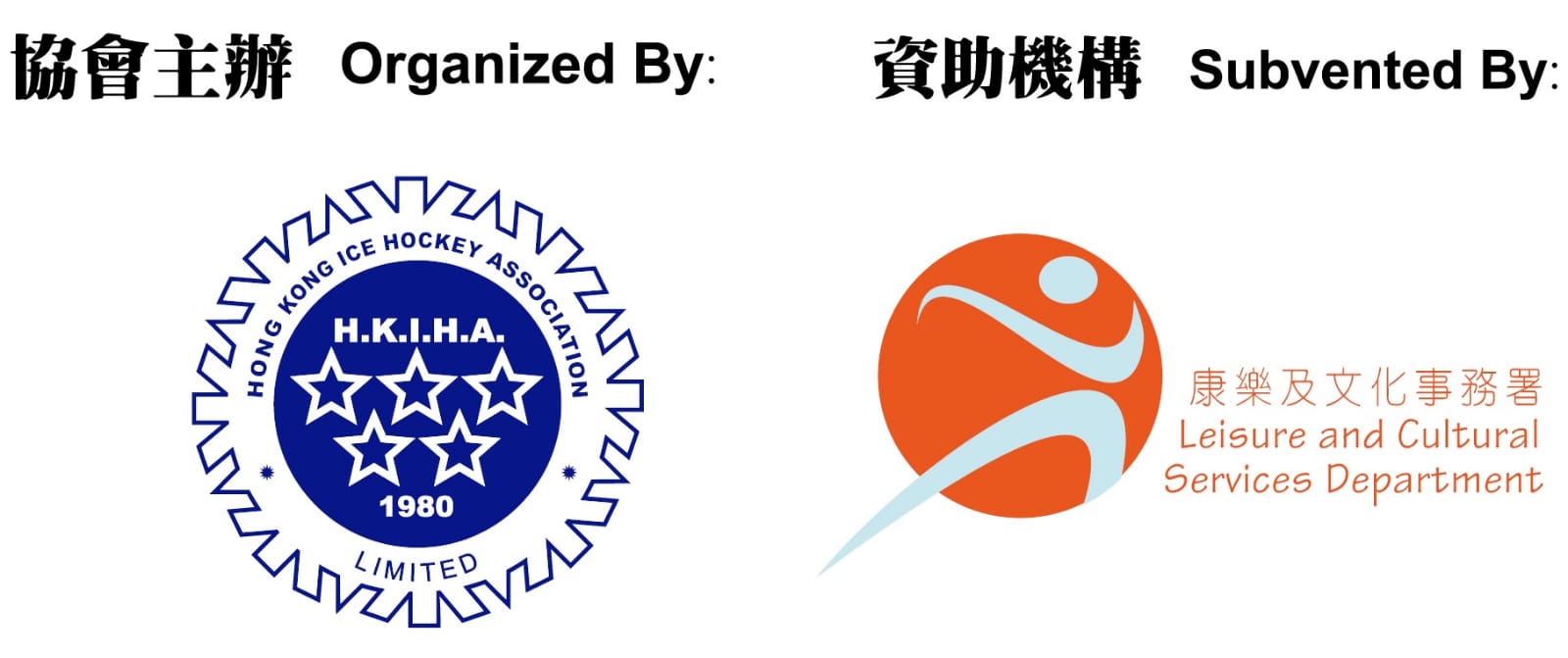 We are pleased to announce that our 2021-2022 YOUTH NATIONAL TEAM DEVELOPMENT LEAGUE (JNL) will commence on Oct 24, 2021.
It aims at letting the Youth Players to develop their hockey skills through the training & games. 
Herewith the details for your information :

Date :
Oct 24, 2021 to March 6, 2022.

Continuously 18 weeks of Sundays, except the week of Christmas & Chinese New Year.

Schedule :
Oct 24th, 31st, 2021
                   Nov 7th, 14th, 21st, 28th, 2021
                   Dec 5th, 12th, 19th, 2021
                   Jan 2nd, 9th, 16th, 23rd, 2022
                   Feb 6th, 13th, 20th, 27th, 2022
                  *Schedule is subject to changes*

Total : 
4 Practice + 12 Regular Season Games + 2 Play-off Games. Team Composition: 13 players / team

Sex : Male / Female.

Time :
18:15 – 20:45 (Every Sunday)

Venue : Skyrink, Dragon Centre.
(8/F, Dragon Centre, 37K Yen Chow Street, Sham Shui Po.)

Age :
Players who were born between 2011-2016.
 We will consider the players who were born in 2010 too.

Players :
Must know to skate & stick handling.
              *All Athletes must be a Registered Player of HKIHA,
               please register if you are not our
registered player. 
               The registration form 
can be found
 our website or you can contact us.

               We will have 2 Novice Teams for the beginners & 4 Teams for the experienced players in this League. 

Game Format : Two period x 20 Minutes (Running Time Game)
                          Last 2 minutes will be stop-time if the Goal differential is 2 goals or less.
                          Each Team will have 4 Practice plus 12 Games in regular Season, One Semi-Final Game & One Final Game.

League Fee : $4,500 for Player

(If you have any difficulty regarding with the League Fee, please feel free to contact Ms. Annie Kwan by email to hkiha@hkolympic.org)


Tryout:
Maximum of 13 players / team. Tryouts will only take place when pool of applicants exceed 13 pax / team. 
             The criteria are based   on the Forward & Backward skating Speed.

Closing Date of Registration : Oct 19, 2021 noon.
Please send a check to "HongKong Ice Hockey Association Limited" with the amount of $4,500 / $2,700 by mail to our Branch Office on or before the closing registration date.  

The address is Flat B, G/F, High Win Factory Building, 47 Hoi Yuen Road, Kwun Tong. ATTN : YNL Registration.

Please note that all League Fee are non-refundable
 & failure to make the payment before the deadline ( Oct 19, 2021) may affect your selection to this league.

THIS LEAGUE IS SUBVENTED BY LEISURE AND CULTURAL SERVICES DEPARTMENT (LCSD).

Contact details of Organizer : HongKong Ice Hockey Association Limited
Please click below to register :