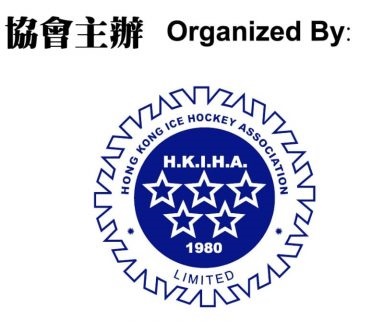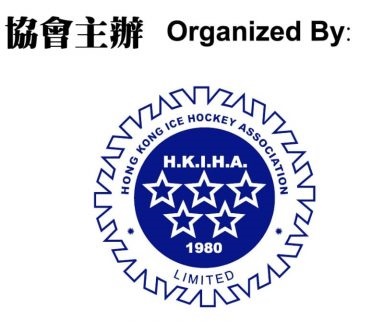 HKIHA is pleased to organize 3-on-3 Games for experienced Junior players.
Date 日期: Game 1 – Nov 20th (Sunday)
Game 2 – Nov 27th (Sunday)
Game 3 – Dec 4th (Sunday)
Game 4 – Dec 11th (Sunday)
Game 5 – Dec 18th (Sunday)
Game 6 – Jan 1st (Sunday)
Game 7 – Jan 8th (Sunday)
Game 8 – Jan 15th (Sunday)
Game 9 – Jan 29th (Sunday)
Game 10 – Feb 5th (Sunday)
Venue:Mega Ice (1/3 Ice Surface)
Time:15:00 – 16:00
Duration:1 hr/game
Cost:HKD3,800
Target Players:Junior
Age: players born in 2011 or later
Team Composition: (max.) 6 players + 1 goalie
Content:3-on-3 Games
Payment Method: Cheque Only (payable to "HongKong Ice Hockey Association Limited")
All registrants must send cheque to HKIHA branch office by Nov 15th, 2022.
Address: Workshop B, G/F, High Win Factory Building, 47 Hoi Yuen Road, Kwun Tong
Attn: 3-on-3 Junior Games (please write down the player's name at the back of the cheque)
Please make sure the cheque can be presented. We will charge $500 for each bounced-cheque.
The final decision :
Players selection will be made by HKIHA.