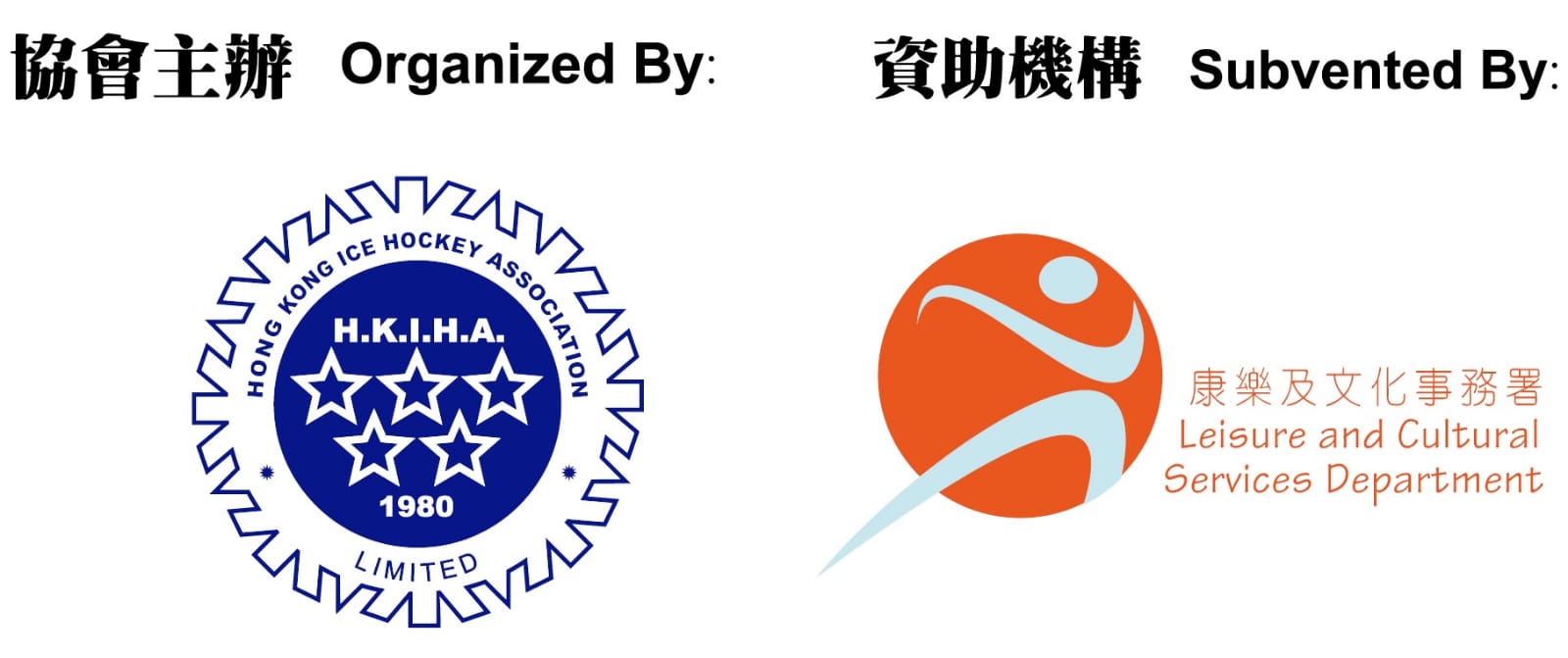 (名額已滿 APPLICATION CLOSED) We are pleased to announce the registration of 2023 U13 Spain Ice Hockey Challenge Games is open now.
Please sign up with the online form below.
Below is the information for your reference:
Games Date : Jan 21 – 27, 2023
Travel Date : Jan 19 – 28, 2023
Location : Madrid, Spain
Age Group : Male or female players born in 2010 or 2011
Player Eligibility : HKIHA Registered Players & Holder of HKSAR Passport
Payment :
Every applicant need to pay by cheque immediately after registration.
Your registration will only be confirmed after receipt of your cheque.
Payments will only be accepted in cheques (made payable to: HongKong Ice Hockey Association Limited).
Please DO NOT bank transfer payments. (You have to pay after you have registered your kid online immediately, please send the check directly to our branch office by post or hand it in person to our branch office. The address is Flat B, G/F, High Win Factory Building, 47 Hoi Yuen Road, Kwun Tong, Kowloon, Hong Kong.)
Please write down your kid's name at the back of the cheque.
Attn: 2023 U13 Spain Ice Hockey Challenge
It will not be deposited if your kid is not selected to the tournament.
Unpresented cheques will result in penalty.
Players Requirements :
All Athletes must be the Registered Player of Hong Kong Ice Hockey Association.
Deadline of Registration : Dec 16th, 2022
Contact details
香港冰球協會 Hong Kong Ice Hockey Association
電話 Tel: 852 2310 1050
傳真 Fax:852 2806 8727
電郵Email:hkiha@hkolympic.org
如有任何爭議, 以賽會組委會最後決定為準。The Co-organizer's decision shall be final in case of any dispute.