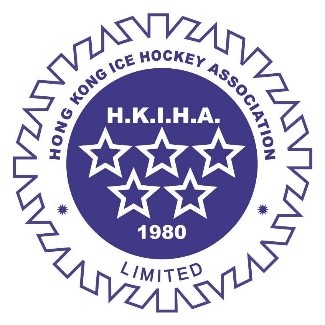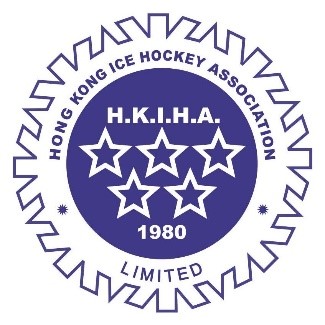 The HongKong Ice Hockey Association (HKIHA) cordially invites goalies (for all ages) and shooters (born in 2005 – 2008) to participate in the goalies & shooters training.
All selected goalies (for all ages) and shooters (born in 2005 – 2008) will attend 4 sessions of training at Mega Ice. The practice will take place on Thursday night from 20:30 – 22:00. Please kindly check the details below.
Date & Time:  Mar 30 / Apr 6 / Apr 13 / Apr 20
​​ Thursday 20:30 – 22:00
Place: Mega Ice
Eligibility: Goalies of all ages / Players born in 2005 – 2008
Fee: Goalie – $2,000
        Shooter – $2,400
Player Selection Priority:
(i)   Players who participated in 2022 – 2023 JNL, AJL, YNL, ENL
Entry Requirement: HKIHA Registered Ice Hockey Players
Payment Method: Cheque Only (payable to "HongKong Ice Hockey Association Limited")
All registrants must send cheque to HKIHA branch office by Mar 17th, 2023.
Address: Workshop B, G/F, High Win Factory Building, 47 Hoi Yuen Road, Kwun Tong
Attn: 2023 Goalies & Shooters Training (please write down the player's name at the back of the cheque)
Please make sure the cheque can be presented. We will charge $500 for each bounced-cheque.
No refunds under any circumstances, except for players who are not selected to the program.
Registration Deadline:  Mar 17th, 2023

Contact details
香港冰球協會 Hong Kong Ice Hockey Association
電話 Tel: 852 2310 1050
傳真 Fax:852 2806 8727
電郵Email:hkiha@hkolympic.org
如有任何爭議, 以賽會組委會最後決定為準。The Co-organizer's decision shall be final in case of any dispute.