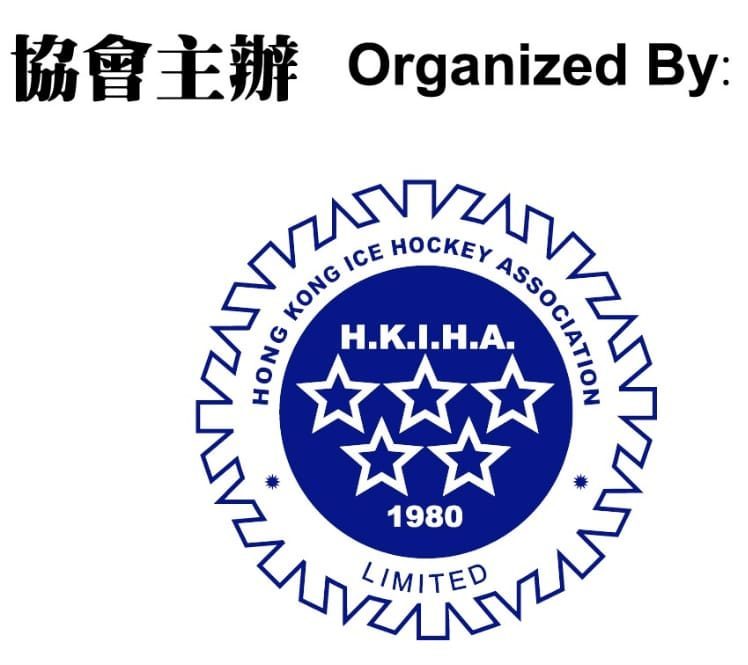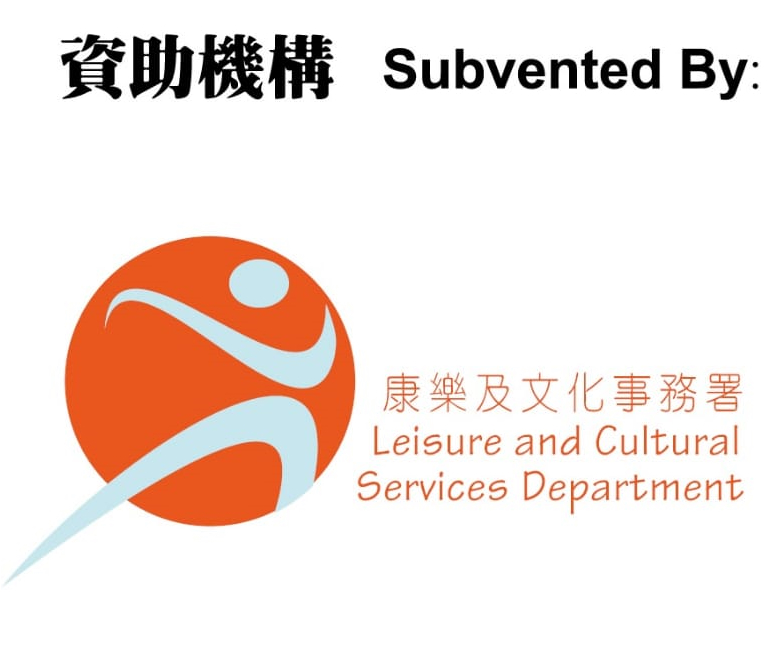 (APPLICATION CLOSED)Hong Kong Ice Hockey Association
HKIHA is pleased to announce the application for 2023 Hong Kong Summer National League (Adult)
LEAGUE INFORMATION
All nationalities are welcome to apply.
Players under the age of 18 with parents / guardian signing Terms and Conditions shall be considered. HKIHA reserves the rights to reject under-aged players.
DATES:
Jun 12 – Aug 28, 2023 (Every Monday except Jul 24 & 31)
No. of Games: 10
PLAYER ELIGIBILITY:
Male player who was born in 2007 or before
(Players of 2007 are restricted to SYL-U16 players only)
LOCATION:
Mega Ice, MegaBox, Kowloon Bay, Hong Kong
TEAM COMPOSITIONS
No. of Teams: 4
No. of Players / Team: Minimum 12 players plus 1 Goalie per team
Maximum 14 players plus 1 Goalie per team
GAME FORMAT:
3 period x 15 minutes (Running Time)
Last 2 minutes will be stop-clock if the goal differential is 2 goals or less
LEAGUE FORMAT:
Round Robin: 8 games (No Overtime)
2 Point System in Round Robin: 2 Points for the Winning Team, 1 point for teams in tie, 0 point for Losing Team
Playoff Seeding: Based on Most Points, Most Win, Least Goal Against
Playoff Format: Semi-Finals (Knockout) & Championship Game
All Game Officials used in HKIHA Leagues will be Hong Kong Ice Hockey Association (HKIHA) Registered Officials
Game Rules would be in accordance with IIHF Rule Book.
IMPORTANT NOTE: HKIHA reserves the final say to all Team Rosters.
LEAGUE FEE:
Player – HK$2,800
Goalie – HK$2,000
The summer league allows partial attendance. But unfortunately, no discount is offered for these cases.
No pro rata for the entry fee no matter if you are out of town during the summer.
PAYMENT METHOD:
Cheque ONLY.
(made payable to: HongKong Ice Hockey Association Limited)
Please send the cheques to:
Hong Kong Ice Hockey Association
Attn: 2023 Summer NL
Workshop B, G/F, High Win Factory Building, 47 Hoi Yuen Road, Kwun Tong, Hong Kong.
No refund will be given under any circumstances. The ONLY exception will be for Players who are NOT drafted into a team OR programme cancelled.
SELECTION:
No try-out / scrimmages for this league.
If the pool of applicants exceeds the quota, the following groups of player shall have the priority of being selected.
1) 2023 Team HK Players
2) NL Players of last season
Deadline for all registration: On or before 31 May 2023 (Wednesday)
聯繫方式 Contact details
香港冰球協會 Hong Kong Ice Hockey Association
電話Tel: 852 – 2310 1050
傳真Fax:852 – 2806 8727
電郵Email:hkiha@hkolympic.org
如有任何爭議, 以賽會組委會最後決定為準。The Co-organizer's decision shall be final in case of any dispute.